Hardware is the foundation of product security.
At the core of every secure product is robust hardware security. But as the complexity of electronic products grows, so do the threats created by hardware vulnerabilities that can undermine product security—and customer trust.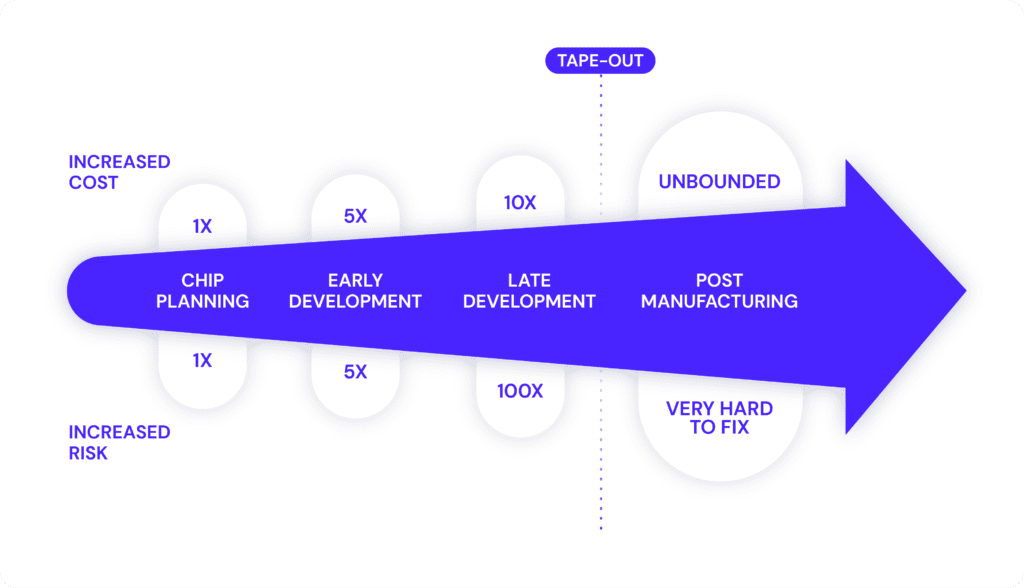 Shift left to reduce cost and risk
Hardware security threats are far costlier to remediate than software incidents. You can't patch hardware, after all. The further into product development you get, the costlier—and riskier—security issues become.
Detect vulnerabilities earlier with next-gen hardware security verification from Cycuity.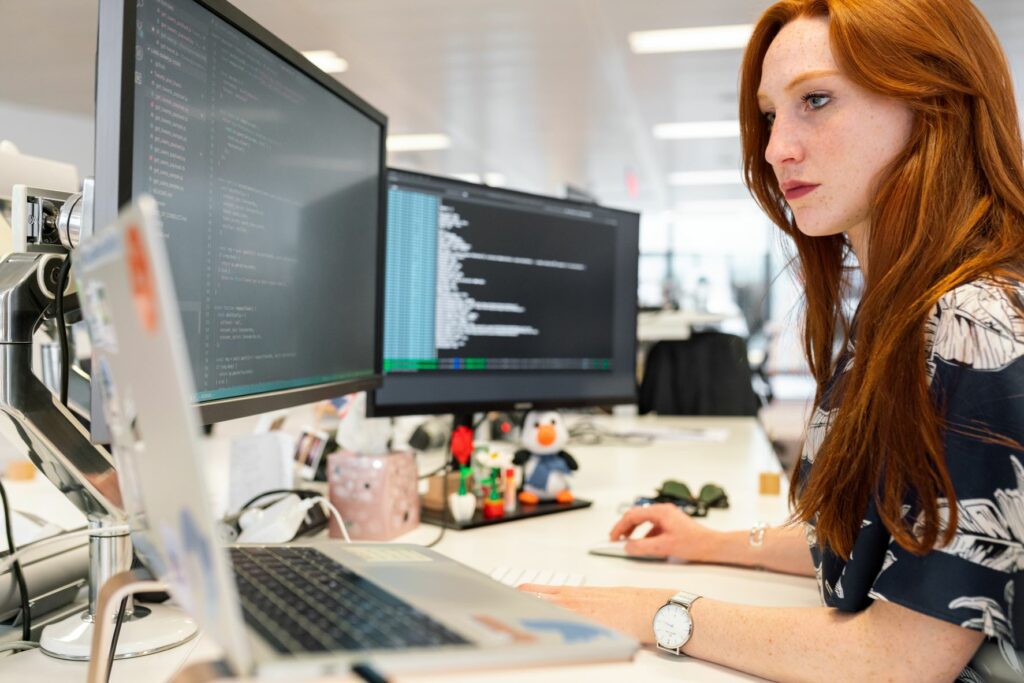 Cycuity's leading-edge technology solves common challenges at every stage of a proactive security program. While integrating hardware security features is essential, it's simply no longer enough. Electronic systems remain vulnerable even after integrating security features into design.
Get assurance at every stage of the security journey.
Only Cycuity gives you the confidence that your security features are truly secure, with systematic verification of security requirements throughout the development process.
Meet Radix:
A revolutionary approach
to security verification.
Our powerful technology, Radix, covers the entire security development lifecycle—from requirements to signoff.
Security Requirements
Define comprehensive, verifiable security requirements during early stages of chip design.
Security Verification
Verify requirements throughout chip development with automated and scalable process.
Security Signoff
Measure progress and completion of security requirements with crisp, quantifiable metrics.
Give your security teams
the power of Radix.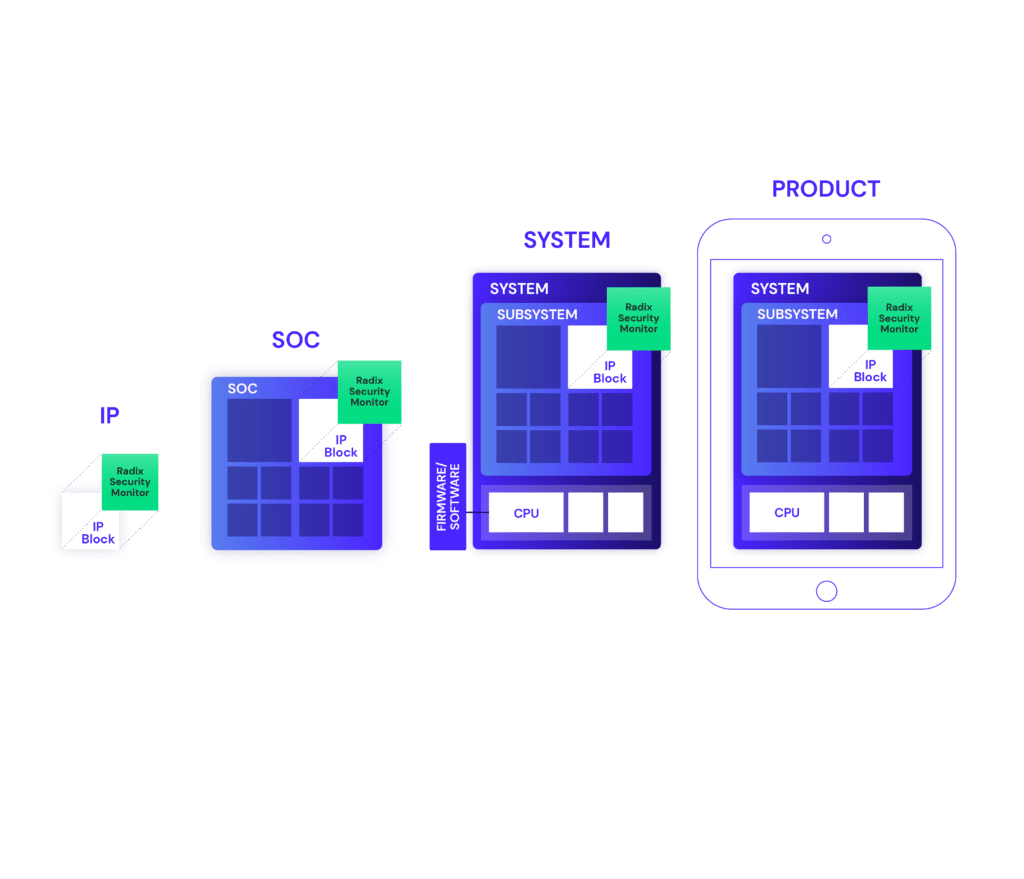 Scalable, Repeatable Security
Proactively mitigate risk with a scalable, systematic security methodology that covers you from the block level to full System-on-a-Chip (SoC), including firmware. A methodology that can be easily repeated for other chips.
Unparalleled Insight
Go beyond existing security, with comprehensive detection of and insight into unexpected behaviors of secure assets. Radix's information flow technology tracks and traces locations and flows of your security assets across the SoC operation.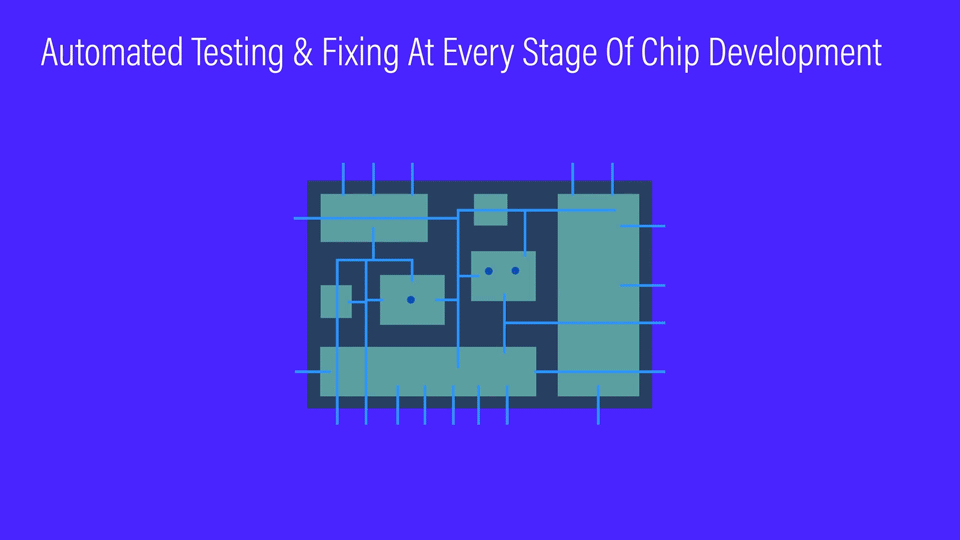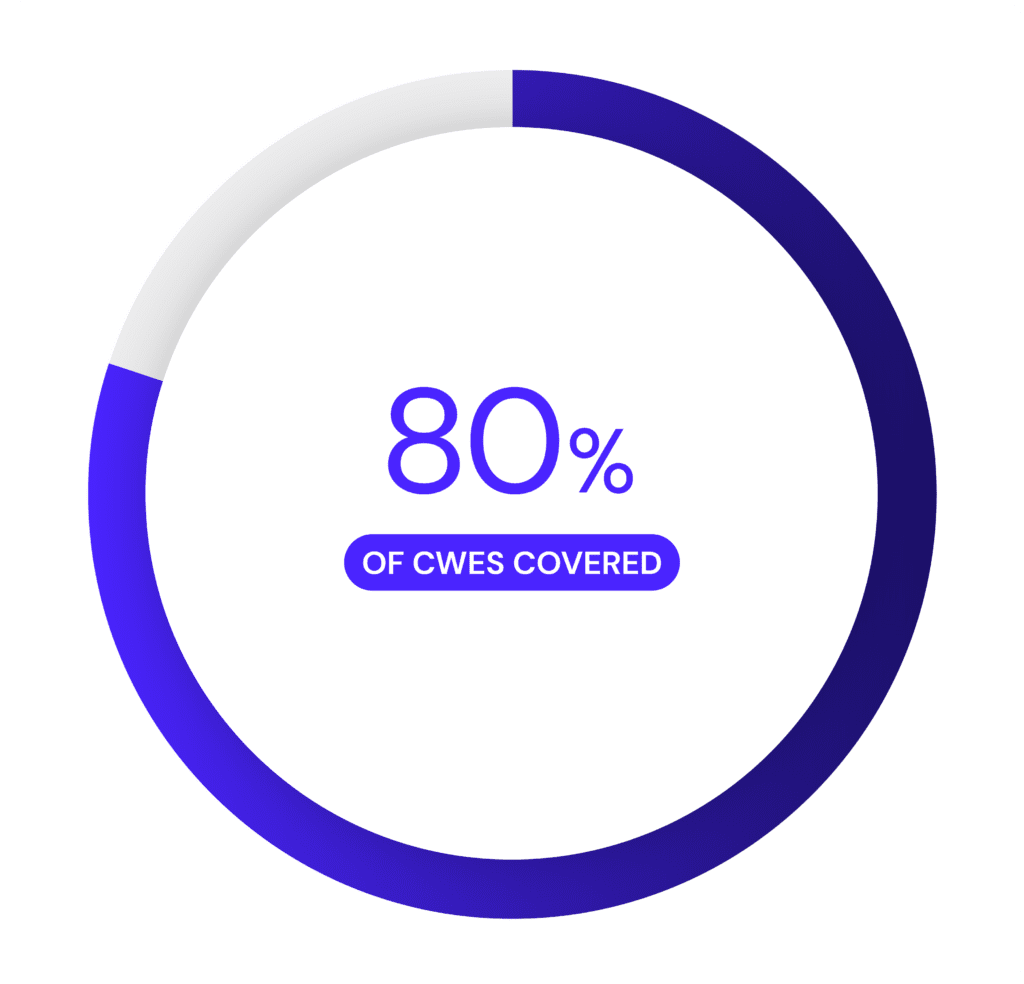 The Broadest Security Coverage
Ensure security verification with an asset-based methodology that amplifies coverage of your assets and confidently verifies against known and potential unknown security vulnerabilities—and scales to the entire system, including software.
Hardware Security Maturity
Hardware security is a journey. Where are you in the maturity of your hardware security?
The world's top companies trust Cycuity for next-level hardware security.
"Cycuity's Radix series addresses our need for concurrent firmware and hardware validation to ensure we deliver the most secure products to the markets we serve, including aerospace and defense, automotive, and data center."
Gaurav Singh
Corporate Vice President, AMD (Xilinx)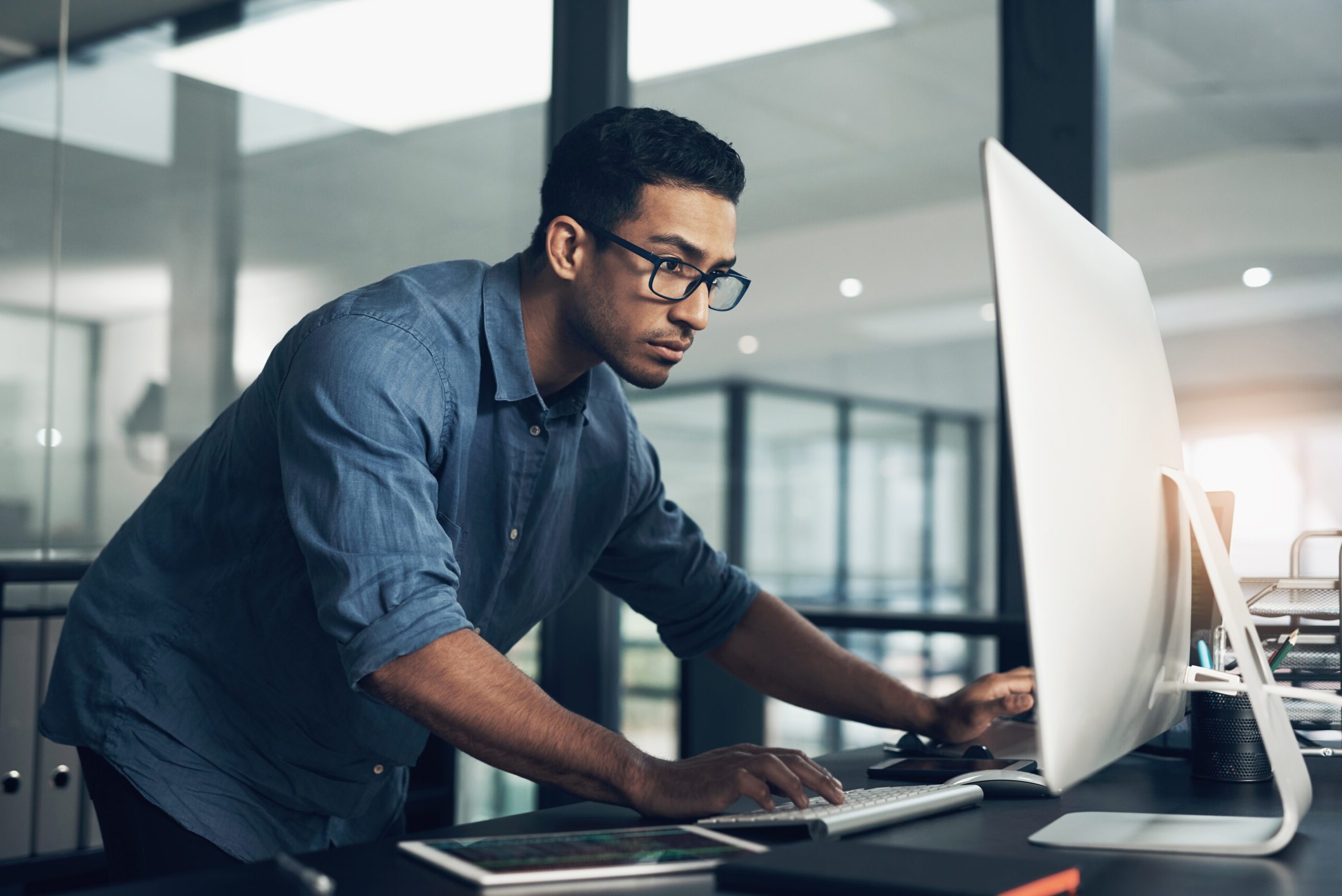 Level up your hardware security today.
Get the confidence of end-to-end hardware security assurance throughout the product lifecycle. Contact us today to see how.